The Sugar Hill Golf Club's Friday Night Dinner Club will be held on the third Friday of each month. These dinners will coincide with the Golf Association Tournaments the next day. The next dinner is scheduled for June 19, 2015 at 6:00 pm.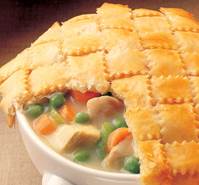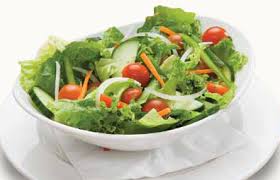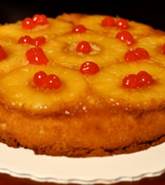 Come enjoy dinner and an evening out!
SOLID CHUNKS OF CHICKEN BREAST TENDERLOINS, CARROTS, CELERY AND PEAS, PREPARED WITH A GOLDEN FLAKY TOP AND BOTTOM CRUST, GARDEN SALAD AND SCRUMPTIOUS PINEAPPLE UPSIDE DOWN CAKE.
Dinner arrival time is 6:00 pm. Dinner and Bingo will start at 6:30 pm. Dinner cost is $30 per couple or $20.00 for individuals.
Reservations need to be made by the Tuesday prior to the dinner. Tuesday, June 16, 2015.
Payment for dinner can be made after dinner or you may call the Pro Shop at (770) 271-0519 to pay in advance.
Give us a call today to reserve your spot!