Rates & Green Fees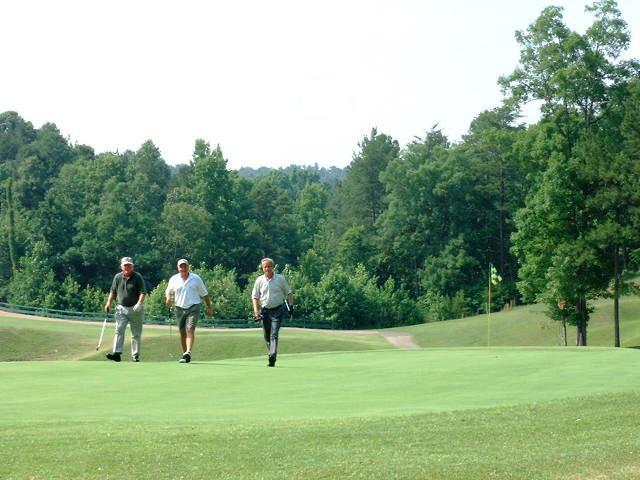 Come play one of the most challenging courses in Georgia!
For Current Rates Please Call the Golf Club at 770-271-0519.
For more information, please call (770) 271-0519, or you may email us. Prices listed above are posted as a courtesy only. Rates and Fees are subject to change, without prior notice.